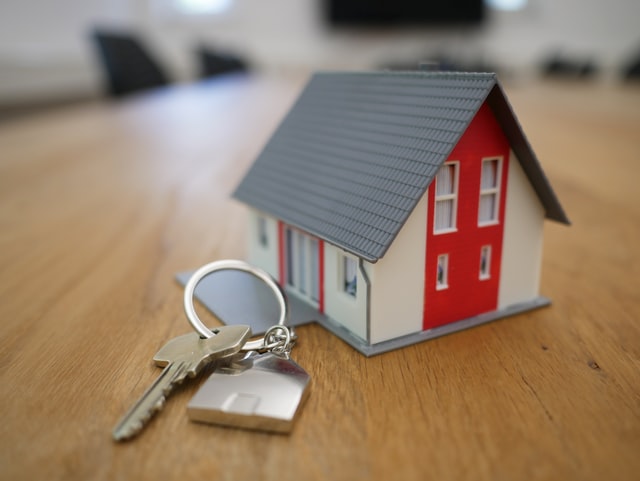 There are many benefits to buying a home in a remote area. You'll have plenty of space to yourself, and you'll be able to enjoy the peace and quiet of nature. However, there are also some things you need to keep in mind when buying a home in a remote area. Here are our top tips.
1. Think about transportation
When you live in a more remote area, it's likely that the only way to get around is by car. If you don't already own one or if yours doesn't run efficiently, then this can be an added cost for you since you'll need to purchase another vehicle. Also, before buying any house in a remote area, think about what you'll do if your car breaks down. Plan ahead and make sure you have an auto repair mechanic that you can call for home service. If the area you are in doesn't have accessible roads, then you might want to reconsider living there.
2. You'll probably need a generator
If the home you're considering buying doesn't already have electricity, then you'll need to think about how and where to get this service and how much it costs. It's also possible that your nearest neighbor is miles away; in these cases, you'll probably need to invest in a generator to provide power for your home. This is an additional cost that you need to factor into the price of the home because it can be expensive to run generators on a daily basis. If you don't already own one, then consider buying or renting one before moving into your new home. You also have the option of getting solar power panels installed to power your generators; these panels are greatly efficient and cost-effective.
3. Check the internet and cell phone service
When you live in a remote area, you'll most likely have to use a portable satellite internet connection and cell phone services. Make sure the provider has an efficient connection where you live because if they don't, then neither will you! Satellite may be slower than traditional internet connections so it's best to check out the terms of your contract before signing anything. Also, with a satellite connection, you'll be charged for how many gigabytes of data you use so if your internet is constantly interrupted or loading slowly because there isn't enough data, then this means more costs for you.
4. Isolation and security
If you don't already own firearms and you're considering buying a home in a remote area, then we recommend buying them before you move. If there aren't any other homes within a few miles, then you'll need protection to ward off pests like coyotes and stray animals that wander into your yard. Security from criminal activity should also be one of your concerns. If you live in the middle of nowhere, then you'll need to invest in a security system before moving. Houses, especially those that stand out or are isolated, can be broken into so this will protect your family and property.
5. Your water supply may need to be hauled in
If you're planning on buying a home that is miles away from the nearest town, then you'll need to think about how you'll get enough fresh, clean water into your home. You can buy bottled water for drinking and cooking, but what about for bathing or showering? You can buy a large tank that will be transported to your house and filled with water from the nearest town's public source. However, this may not be enough because these tanks need to be emptied and replaced often so it can become a lot of work. You'll have to talk to the local authorities about the water quality and water usage in your area before buying a house so you can prepare yourself. If there isn't a clean source of water near you, then consider asking your realtor if they have any wells on their property so you can attach a pipe to pump up fresh water from underground sources.
6. Think about the culture
Lastly, if you want neighbors, then buying a home in a remote area may not be for you because there will be very few people around. If you enjoy being part of a community, then the peace and quiet of a remote area may not suit your needs. You can still make friends with your neighbors but it's important to visit houses in the locations you're interested in living in before buying one because this can give you an idea of what life will be like in your new home.
In conclusion, when buying a home in a remote area, it's important to think ahead about what your life will be like in the next few years. Isolation can be wonderful for some people but it can also be lonely if you want neighbors or access to more amenities. If you have any concerns about your utilities, communicate with the local government for advice on what you can do before moving in.