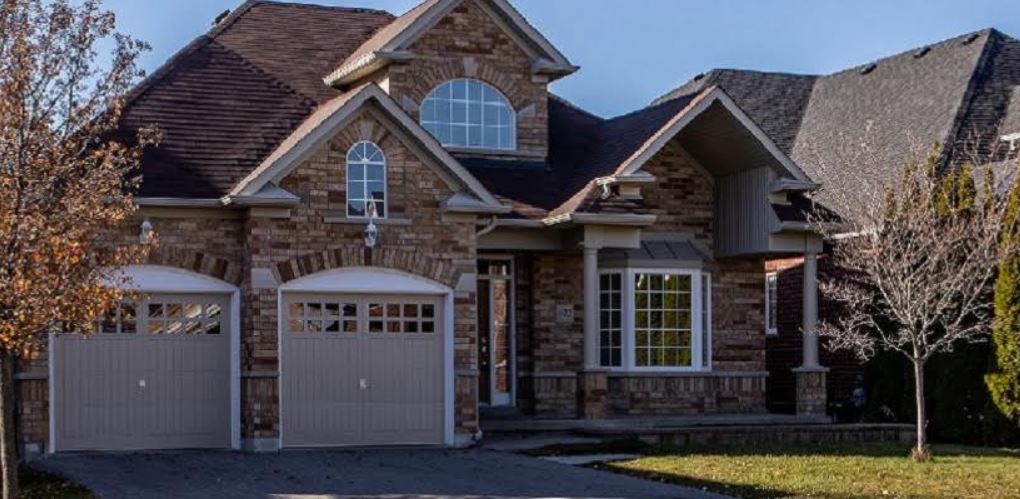 For the majority of homeowners, when it comes to moving to a new home, one of the biggest challenges is raising enough cash to facilitate the move – and ideally a little extra to put aside. Even if you're planning to downsize, it's still well worth optimising your home's value prior to putting it on the market.
Are you looking for inspiration on how to bolster your property's market value? You're in luck! We've put together a list of 10 of our favourite renovation projects that can help unlock your home's hidden potential. Ready to get started?
Address any Structural Issues
By putting your home on the market when structural issues are present, you're likely to command a much lower price than what the property could potentially raise if these were properly addressed. Before committing to a sale, most homebuyers will arrange a property survey, which will reveal the full extent of any existing or developing structural problems. If significant structural issues are found, the prospective buyer may lower their offer, or rescind it altogether!
Make sure that the roof is in good condition. Even merely cosmetic concerns such as a few loose tiles can negatively affect would-be buyers' perception of the property. Other issues that you should resolve as a priority include mold and damp, cracks in the walls and ceiling, exterior wall cracks, and broken or leaning chimneys. Fixing these issues is far more important, and can have a greater impact on your home's value than many other superficial changes.
Replace your Windows
Next, pay attention to the windows at your home. If they are starting to look worn and tired, you should think about replacing them. Dated windows can add years to the perceived age of even the most attractive property.
New windows come in a wide array of designs and configurations, including tilt-and-turn, flush-fit and reversible. Whether you have a traditional, contemporary or rustic look in mind, you're sure to find something to complement your home. What's more, today's windows provide far superior energy efficiency when compared to those of yesteryear. So, you'll be able to save on your energy bills – and so will the next owner of your home.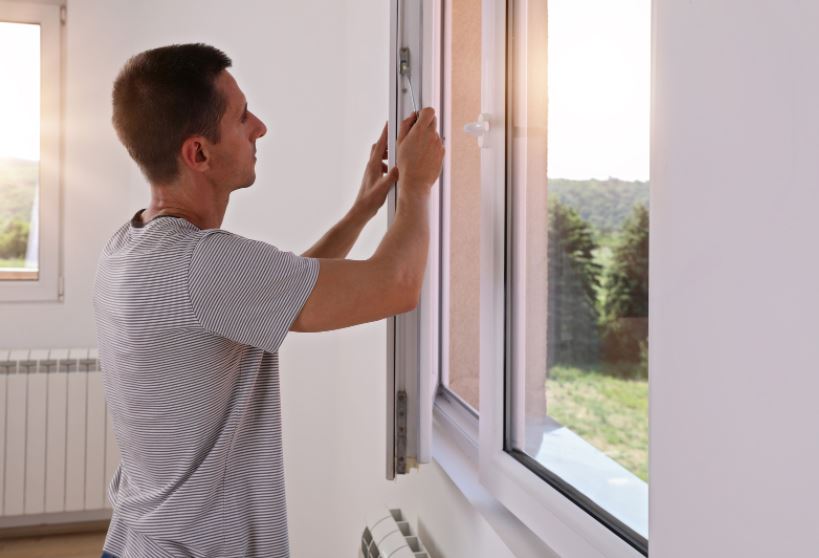 Upgrade your Heating System
Is your boiler system faulty or unreliable? Upgrading to a more modern, energy-efficient boiler is a must. And, if your boiler is working fine, but starting to show its age, it may still be worth having it replaced, so that the next owner doesn't have to in a couple of years' time. Many buyers will pay a little extra for the peace of mind that their new home is fitted with a modern boiler that they can rely on.
Change Up Your Wall Decor
If the paintwork on your walls is beginning to peel and crack, and the wallpaper is looking decidedly dingy and dated, changing things up could make all the difference.
When it comes to your wall decor, be careful not to place too much emphasis on garish colours. Light, neutral colours are generally a safe bet. Remember, many buyers are looking for a 'blank canvas' home that they can decorate in line with their personal tastes.
Obtain Planning Permission
Regardless of whether any of your renovation plans require special permissions, it's well worth obtaining planning permission from your local authority, if you are able to do so. This will give any prospective buyers the assurance that they have the go-ahead to make changes to the property, should they wish to do so – and this can be an attractive selling point.
Update your Bathroom
When it comes to upgrading your bathroom, you may decide to go all out and invest in a completely new suite. However, this isn't always feasible or necessary. If you're working with a more limited budget, making a series of small enhancements, such as redecorating in a more contemporary colour scheme, replacing taps, tackling grime and grout, and ditching any relics such as carpeting and avocado basins can do the trick!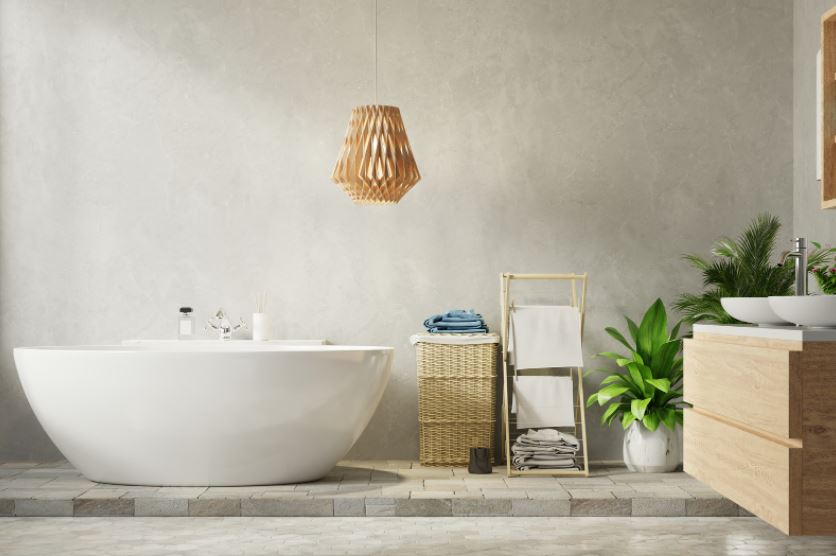 Add Under-stair Storage
The addition of under-stair storage can make it that much easier to keep your home nice and tidy. If you own a property with a staircase, the space underneath can be utilised to install storage closets, shelves, a free-standing sideboard, or a bookcase. You can even convert existing stairs into storage drawers! Under-stair storage provides a place to store your books, shoes, coats, umbrellas, toys – and just about anything that can clutter your home.
Convert your Loft Space
If your property features a loft, you should take full advantage of this. Repurposing your loft as an additional bedroom, home gym, music studio or recreation room can provide a welcome boost to the value and saleability of your home. Remember to stick to low-key colour schemes and you're sure to capture the imagination of your home's prospective buyers.
Give your Garden a Makeover
Gardens consistently rank high on homebuyers' wishlists, whilst well-maintained gardens rank even higher! So, it's time to don your gardening gloves, tackle those weeds, get the flowerbeds in shape – and treat that peeling shed to a fresh coat of paint.
Prior to any scheduled viewings, make sure your lawn is ship-shape. Your garden presents yet another opportunity to impress viewers, so make sure you pull out all the stops.
Build a Garden Office
Finally, if you want to increase your home's value and desirability and have a little cash to play with, consider building a garden office. Whilst Coronavrius restrictions are starting to ease, many companies are continuing to support home working.
As such, a dedicated garden office is a very attractive selling point for anyone who works from home on a full or part-time basis.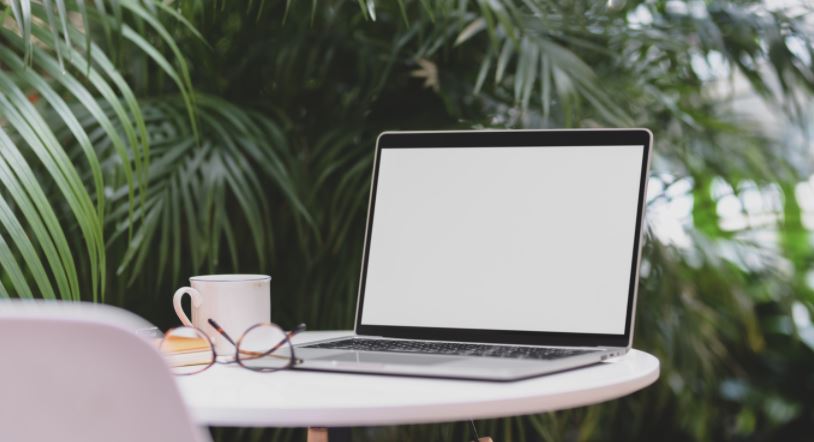 Thanks for reading – and Good Luck!
We hope you found our article useful and now have plenty of ideas for how to increase the market value of your home. No matter what you have planned, we wish you the very best of luck with your home renovation endeavors – and your next big move!