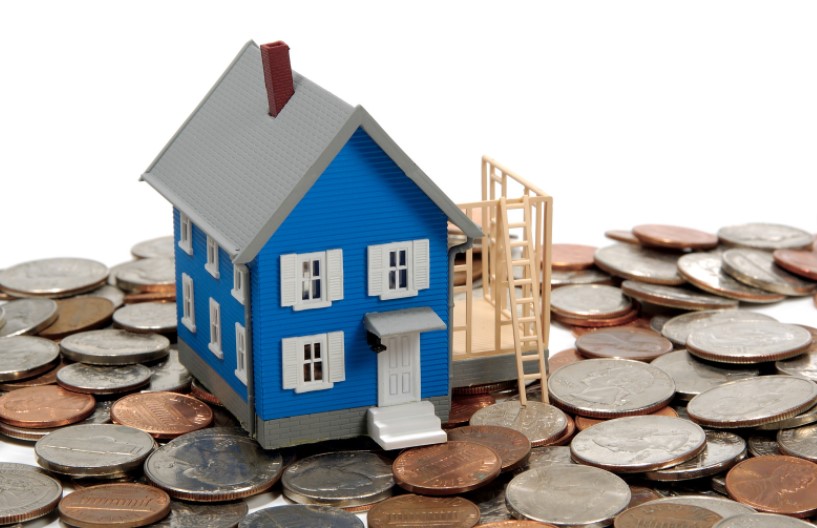 The world is going to usher in a new year. A lot of people are going to have their New Year's resolutions. The New Year also inspires people to start fresh with their lives. You're maybe planning to start this change by improving your house.
You may have gotten a home improvement loan but don't know where to use it. Well, there are some things in your house you may want to consider inspecting. They may need repairs or remodeling. What about a little renovation for your backyard? There's a lot you can improve in your house if you can only look closely.
If you're not sure what to do first with that home improvement loan, check out these tips. Maximize your loan and get your house ready for the new year.
Improve your home security and safety
No house isn't vulnerable to crimes. A little over a million burglaries happened in the U.S. in 2020. While the number of reported burglaries is lower compared to 2019, the figure is still alarming. The good thing about it is you can prevent these crimes from happening. Technology has helped people to secure their houses and have them protected from crime. So if you're thinking of improving your house, start with this one.
Don't be a victim of house burglary and other crimes. Install upgraded and more advanced security cameras in your house. There are camera systems that can detect motion. It'll add another layer of security to your monitoring. Motion and sound sensors can also be integrated into your smart home app. This way, you'll be notified through your phone whenever there are suspicious movements in your home. Protect your house and family by using your loan in improving home security.
Enhance outdoor experience
While people usually get cozy inside the house, you should not underestimate the outdoors. Upgrade your outdoor experience by beautifying its elements. Hire a landscape artist for your front yard. There's nothing wrong with enhancing your house's curb appeal even if you're not selling it. Create a garden that'll turn heads. It'll perfectly match a lush lawn. Hardscape your driveway for a classic look. Or you may want to look at your backyard and check what can you improve.
Consult a company that builds swimming pools. Your backyard may be the best venue for your next summer party. You may also want to transform your backyard into a playpen for your pets. There are lots of home improvement ideas you can do to make the outdoors attractive.
Cook with pleasure
Have you ever felt a little jealous when you watch cooking videos on YouTube? Sure, you can do all their recipes. But have you ever looked at how beautiful and functional their kitchens are? This could be calling you to use your home improvement loan to remodel your kitchen.
Make your kitchen look elegant by getting a granite or marble kitchen countertop. Live your fantasy with well-furnished kitchen cabinets and drawers. Get your sinks shiny again by replacing them with new stainless steel ones. Have a great cooking session every time you step into your kitchen by doing these improvements.
Focus on walls
You may get tired of having the same wall paint and design. Why not upgrade it? Be bold and play with patterns. Fierce wall designs can definitely make an impression. You can also make it bold but simple by painting your walls black. Or maybe something that'll exude striking brightness.
Go for vibrant colors and make it appear like it always feels like sunshine in your home. It'll all depend on the vibe you want your house to give off. Researchers say that colors can affect one's overall mood. Give your house's walls a makeover by incorporating colors that you want.
Have a rewarding home entertainment system
While most of these tips were about improving house parts, you can also use your home improvement loan for buying house equipment. Say a home entertainment system. You may need a larger TV for your entertainment room. You can buy one that uses the new OLED technology and make your TV watching experience more fun.
Pair it with surround sound speakers so you'll feel the intensity of whatever you're watching. Improve your lighting too for a better experience. Your movie nights with family won't be the same again if you upgrade your home entertainment system.
These are just some things you can do with the home improvement loan that you got. There are so many other enhancements in your house you can consider. Go with the one that'll make you the happiest and start the new year feeling fulfilled. Just keep in mind that everything should be executed properly so you won't waste any money.