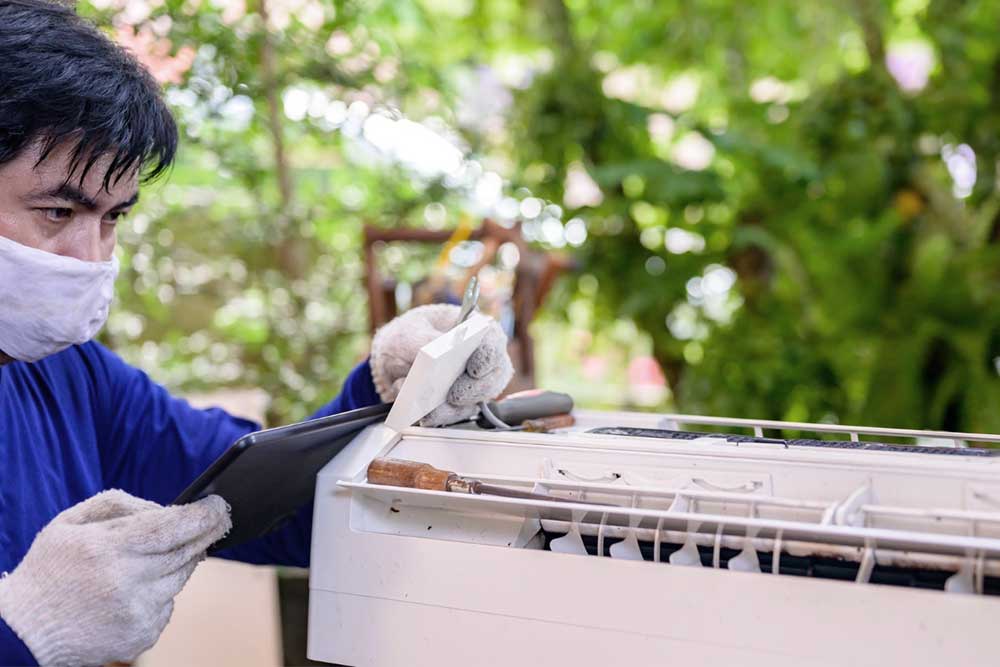 Going through a hot summer without the air conditioner working in the home is an absolute nightmare. A small problem in the air conditioner that you neglect can turn into a big disaster within a short time. And this is the reason why you need to find and have an AC repair company in Fort Worth, TX prepared in case you need services for your air conditioner.
However, there are several companies for AC repair in Fort Worth operating for years, but choosing the right one can be a struggle. And there are quite a few things that require the proper attention when deciding on an air conditioner repair service. Without further ado, let us guide you through the path of choosing a top-quality AC repair company.
8 Things To Consider For An AC Repair Company
Choosing an AC repair company is not an easy task when there are several factors that require attention. This includes experience, equipment, and many more. So, let us take a look at the things that must be considered when choosing a Fort Worth professional AC repair company.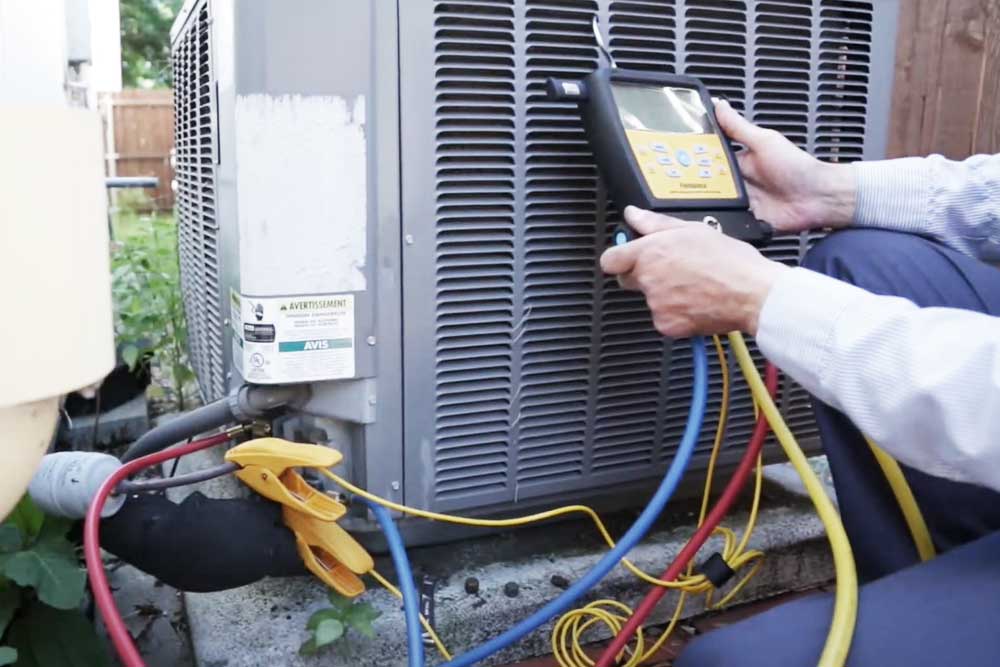 1. Local License And Certification
The first thing that you must check when choosing an AC repair company is the license and certificates. In order to operate a safe and legitimate business, the air conditioner repair company must have the proper documentation. Make sure that they have all the paperwork and that everything is up-to-date and genuine.
2. Experience
One of the most important factors that homeowners often fail to consider is the experience of the company. It is an essential part of the decision as it allows you to understand the work quality and expertise of the company. Look for a company that has been operating in the area for quite a few years. There is obviously a good reason why they have been surviving the competitive market for years.
Along with the experience of the company, check out the experience and service quality of the technician. It makes sure that they are familiar with the work and know their way around the equipment well. It is better if you are in search of technicians and a company with an experience of at least 5 years.
3. Service Guarantee
AC repairing is complicated and needs experienced and expert hands for proper repair service. However, electric components and machinery do not come with a flash warning for repair, so ensuring a long-lasting service is not always possible. And on top of that, these repairs come with a decently expensive bill.
In order to ensure that you do not end up paying more than required for the repair, make sure that you receive a proper guarantee. The guarantee does not only help the homeowners in case of repairs but also helps them to build a trusting relationship with the company.
4. Compatible With The Model
Before you finalize your decision on an AC repair company, make sure that you check the compatibility of the technician with the make and model. There are hundreds of brands and models out there in the air conditioner world. And it is hard to find a technician who has the ability and expertise to handle the air conditioner.
However, it is easier and better to find a technician who can handle the make and model of your air conditioner. Have an open and clear discussion with the air conditioner repair company and learn about the models they typically work with.
5. Service Hours
As we mentioned above, air conditioners do not come with a flash warning with the words "repair needed". There is no set time for when you require an AC repair service, so the typical 9 to 5 service hours do not apply in cases like these.
Talk to the air conditioner repair company about their working hours and make sure that they have technicians available at all times of the day. This will help you to get your AC repaired instantly without having to suffer in the hot weather.
6. Equipment
With each passing day, new makes and models are making their way into the world of air conditioners. And new equipment in terms of repairs and installations is also entering the show. Make sure that the Fort Worth AC repair company you are considering has the required and updated equipment to complete the job.
7. Cost
We often do not worry about the weight of our pockets while suffering in the hot weather. However, this is a factor that you must not avoid. Ask questions about the service required on your air conditioner and ask the company for a detailed cost report on the repair.
This will not only help you to get a clear idea about where and how much you are spending. And it will also make sure that you do not pay more than you have to.
8. Contract
Once you have finalized the AC repair company for your home, get a written contract signed and understood every time. This ensures the guarantee of the service and eliminates the risk of any extra or hidden costs. Not only that, but the contract also helps the homeowner to claim insurance in case of accidents and disasters by the company.
Conclusion
When it comes to air conditioner repair, Fort Worth, TX has several available services and companies. Pay proper attention to each and every factor mentioned above and consider them before choosing an AC repair company. Make all the aspects of the job crystal clear before letting the technicians work on the air conditioner in your home.
Ensure that you do not fall into the sweet words of the marketers, and check each factor by yourself properly. Make sure that you receive the best available AC repair service and give recommendations to friends and families if the service is great.