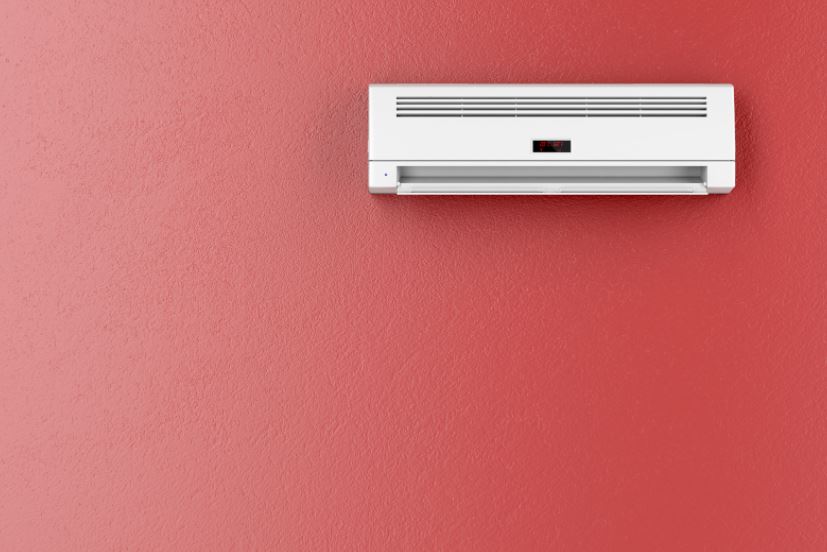 Summer is here and you need your space to be cool and amazingly comfortable during the sweltering heat. It is a delight to have an efficient air conditioner during the tough summers, Hitachi Cooling and Heating offers you this comfort. Excellent cooling, prolonged compressor performance, and energy efficiency are some of the factors that you need to consider. Brands have come up with air conditioner models that have one or two of these factors in their air conditioners. However, Hitachi Cooling and Heating has designed some amazing       aesthetically appealing inverter air conditioner models that keep you cool even when the outside temperature is 43 degrees. An inverter air conditioner ensures your comfort. It keeps you cool during extreme heat, stays safe during power fluctuations, and voltage issues. Not only that, you completely get value for your money. Check out the best split ACs  that we have come up with for your space.
Kiyora RMA524CBEA 2 TON: A powerful way to stay cool in summers is with an inverter AC from Hitachi Cooling and Heating. Kiyora, the premium range of split AC for your room from Hitachi Cooling and Heating. This one is meant for large rooms or spaces with a 2-ton capacity. If summer temperatures in your areas reach higher than 43 degrees, you need this model. The expandable inverter helps the model to increase the cooling capacity and offers you optimal cooling. You get to experience uninterrupted cooling even during the voltage and power fluctuations.And there is more; you get other features like an iconic wave, ambient lighting, clean air technology, iSense, 4-way air swing, tropical inverter, SuperSlit Fins, Stabiliser free operation, filter clean indicator, and many more .
Shizen RMRG424HEEA 2 TON: This is a favourite from Hitachi Cooling and Heating; Shizen is the premium inverter air conditioner range perfect fit for your space. This summer is expected to have brutally high temperatures; this air conditioner model will meet your cooling expectations. The tropical inverter with an expandable Inverter will help you in adjusting your room temperature even at 43 degrees. You can expect 100% cooling with no complaints of limited cooling. Keeping the budget minimum, we have worked hard to offer you everything that you have asked for. Along with the inverter, we give you four way air swing, SuperSlit Fins, Stabiliser free operation, ambient lighting, and filter clean indicator.
Wrapping Up
An air conditioner is no more a luxury, it is a wellness necessity. We offer you the most effective range of air conditioners at an affordable cost. It is easy for you to turn your sweltering summer into a comfortable one. Go for a split AC for your room and get great value for your money.