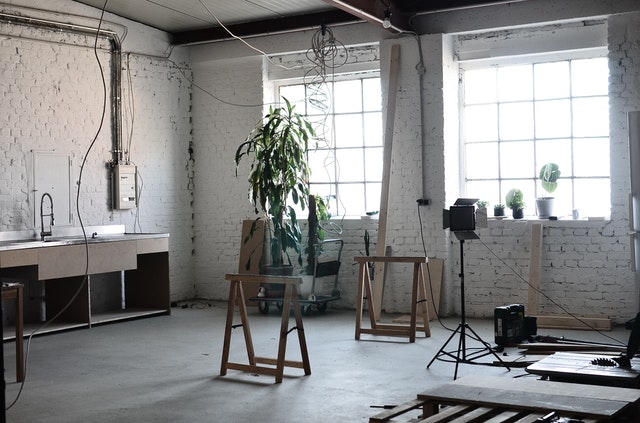 As someone living in the digital age, you may be one of those into social media. Posting on social media platforms has become the norm for sharing life events. One of those social media platforms is Instagram. With roughly around 1 billion active monthly users, Instagram is one of the most used social media platforms today.
Instagram for Everyone
Instagram's numbers keep on growing because they have anything for everyone. It caters to the youth with trendy content like makeup inspirations and fashion. Meanwhile, older adults look for recipes, landscape concepts, and many other things on the platform. But there's also a type of content on Instagram people love to see. It's home decorations and interior design. Some content under these categories can give people who want to design their houses.
But if you want your home itself to star in an Instagram post, you might want to make your house photogenic. There are elements that you may add to your house so it can be, as what the youth call it, Instagrammable. In this article, you'll learn some house elements to help you make your home Instagram-ready.
Plants
At the height of the pandemic, people started developing hobbies. This has also prompted people to reignite appreciation for some things. One of those things is plants. You may have seen a lot of them, too, in your Instagram feeds. People can't get enough of plants and the beauty they add to your house.
Seeing those Instagram photos of spaces with indoor plants just want to make you have your plants too. That's why if you're going to make your living space Instagram-worthy, you can add plants to your house's design. Aside from emphasizing lush elements, this can also make your Instagram a hit to plant lovers.
Pool
There isn't a better way to display luxury in the comfort of your home but to have a pool. Having one can level up your Instagram game. So if you're planning to get an upgrade to your house, having a pool can make it picture-perfect. You can work with contractors to construct an opulent swimming pool in your backyard.
If you want to make it fancier, go with a custom-made hot tub. That'll instantly catch the attention of your Instagram followers if your photos happen to appear on their feeds. You'll also see your guests taking pictures while in your backyard pool. That's because everybody appreciates an excellent focal point.
Pet Zone
Instagram is full of photos and videos of pet animals. People are so into them because they're adorable. If you happen to have a pet that you post on social media, notice how your followers always adore them. Now, if you want to feature your house along with your pets on Instagram, you can do so.
Have a pet zone where your pets can spend their mornings and afternoons. You can add this anywhere, but your backyard is the most suitable place. You can have lofts and mazes your pets can enjoy. Imagine how beautiful shots turn out if your pets play in a fantastic backyard construction. That's going to make your house "Instagrammable" with a little help from your pets.
Lighting
This element is more on the photography side. That's because lighting and photography come hand in hand. So if you want to improve how your house's interior looks in photographs, work with lighting. You can use lamps that can illuminate light on your walls in an aesthetically-pleasing manner. Place lamps in spaces you want to highlight when taking photos of your home. Plus, don't underestimate the power of natural lighting. Natural lighting brings vibrancy to your photographs when you execute shots properly. Take advantage of good lighting to emphasize your living space artistically.
Wall Design
Lastly, your walls can genuinely make a difference in your house's photos if they're pleasing to the eyes. Find eye-catching designs and patterns that'll suit your home's overall theme. It should complement your house's interior design too. It's going to take a lot of bravery to apply bold patterns on your walls. If you're not that sure about this move, you can go minimalist. Paint your walls with one color only. That will help emphasize other elements in your living space, like furniture and centerpieces. Get more likes on Instagram by featuring your outstanding wall design.
It isn't that hard to make your house look good on Instagram. You just have to know how to apply elements to improve its design and look. Do these tweaks properly with the help of the elements mentioned above. You'll see how it's going to change the appearance of your living space.