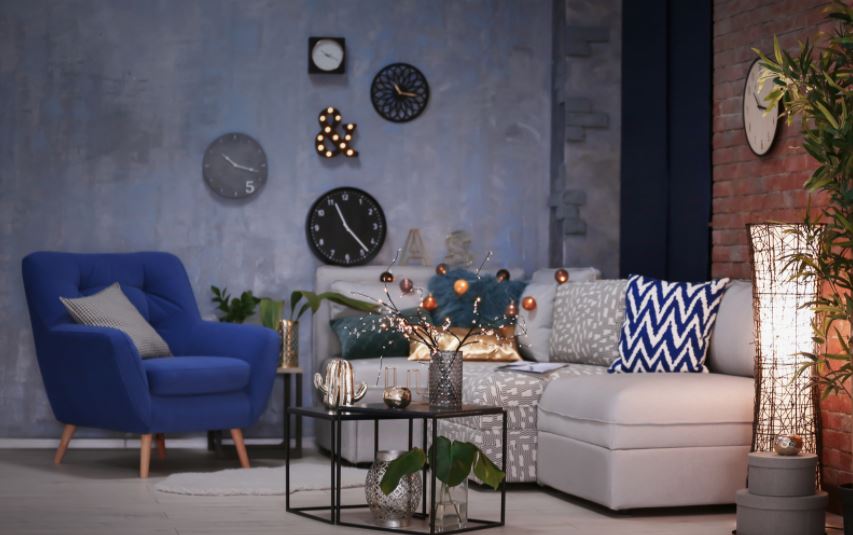 Got big ideas, but small outdoor space? Don't let a compact outdoor area stress on your style.
The best kind of furniture for outdoor use is designed cleverly enough to turn your small outdoor space into a backyard sanctuary that everyone will love to enjoy.
But, before you buy outdoor furniture, you need to know exactly how big that space is. You can then check the dimensions of your favourite furniture choices and consider their fit.
Furniture that is cleverly-made to be multi-functional, yet doesn't scrimp on style, will give you more bang for your expenses and your guests won't even notice your patio or deck is space-challenged.
For obtaining maximum function and value from your outdoor pieces, you might also like to use a stool as a side table, or large sofa cushions made from attractive, heavyweight fabric as floor cushions too.
Stackable space-saving furniture
When the party's over, you may want to put your furniture away on either a corner of the deck or balcony, or in the garage or shed. That could turn easier for you, if you've made the right choices when you bought outdoor furniture pieces. What to look for: stylish but lightweight furniture that that comes with stack-ability.
Plastic, wicker, or aluminium pieces are lighter than timber and, mostly, can be lifted by one. That's good news for storage and for those who like to refresh outdoor looks by rearranging furniture pieces.
Maximizing comfort from space saving outdoor furniture
Saving on space doesn't have to mean sacrificing comfort.
Quality outdoor furniture that's big on options, offers pieces that don't take up too much space but still look effortlessly stylish and feel luxurious. The right cushions are also important – look for ones with deep-foam that you can sink into.
Thinking more about stretching out for an afternoon nap, to listen to music on your Bluetooth speaker, or to plunge into a new bestseller? Everyone loves a day bed, but not everyone thinks they have room for one. The use of a hanging chair is great for those awkward, tight corners – great for small balconies or poolside decks.
Get the aesthetic balance right
The furniture you choose for your garden is a vital part in achieving harmony and balance in your overall aesthetic.
Also, consider the plants that your landscaping designer will be using when choosing furniture. If you have a busy, bright garden with lots of blooming plants, then you might like to choose simple, unobtrusive furniture so you don't get distracted from the view. If your plants are more Spartan and structural in style, then you might like to make a statement with your furniture by using bold colors or interestingly shaped pieces.
It's best to view the outdoor furniture you choose as integral to the overall design that your landscaper will create for you. By seeing it this way, you'll be creating a truly integrated and cohesive space that not only looks amazing but also functions effectively and enhances the enjoyment you'll get out of your outdoor living area.