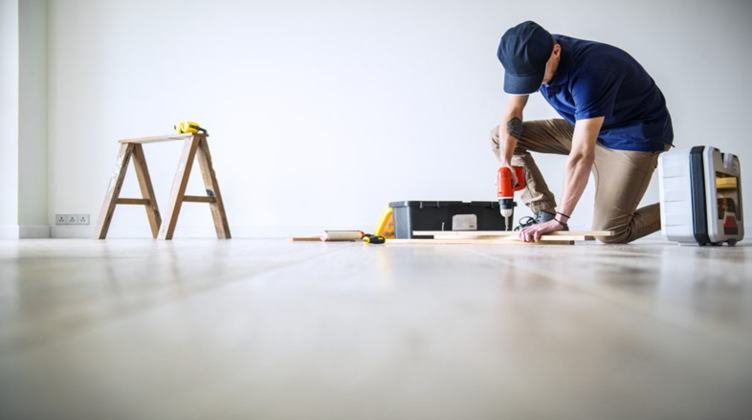 Having projects such as home renovations would be great because this will surely increase your property's value, thus, it has to be planned well. I guess the first thing that would make you the busiest is finding a theme or design that will suit your style. You'll surely take a look at numerous proposals and considering all the details would consume much of your time.
But as homeowners, you must be meticulous here since this is an investment, so you should deal with the experts.There are Vancouver home renovations contracting companies managing such projects and it would be ideal to contact them for your plans. You should only allow trustworthy contractors who can guarantee high-quality output and respect the agreement.
Of course, that won't be easy, thus, you should be thorough on what factors must be considered and who can meet such demands. Identifying these would push you to come up with standards which are good reasons why you'll be choosing a particular company in Vancouver. So once again, look thoroughly at the most important things that you must consider before starting this home renovation project.
Why Are You Planning a Makeover?
It's natural for homeowners to make some modifications at home, especially when they're thinking about aesthetics or trends. Sometimes, they must work on a particular portion too, especially when necessary due to malfunctions or damage.
Now, if you're going to push this type of makeover, then what will you get from it? If you want satisfaction, then make sure to hire the right contracting firm to avoid disappointment. You are fairly sure that you have lofty expectations from the experts so you're confident about their output.
Some of you would like to renovate your homes because you would want improvements – go to https://www.newswire.ca/news-releases/planning-a-home-improvement-project-a-kitchen-renovation-can-increase-your-home-s-value-by-20-according-to-royal-lepage-experts-836316326.html for further reading. It could be for function issues, or a move-out plan is also possible. Whatever the reason is, make sure to set your goal and achieve this.
Design
Both the interior and exterior designs are quite difficult to choose. It requires expertise as well; thus, you should consult the architect or designer in charge. Sometimes, you would like what suits your style, but I suggest you work with professionals.
Whatever theme you would like for your renovation must fit with the current design. What we think is nice may be different from an expert's point of view. That iswhy we can't always rely on personal preferences if we would like a better result – read this for more ideas.
Budget
If you have unlimited funds, then there's no need to worry about the expenses. It would be great if that is the case because you can choose the most expensive fixtures. However, some homeowners have limited budgets, so it must be tough.
Don't forget that you'll be paying the experts for their professional services. Aside from that, you can only buy materials based on your funding. Thus, don't overspend and focus on the necessary expenses for your project.
Therefore, make sure that the contractor chooses the appropriate material. They could not be the most expensive ones, but they should be affordable and durable.
Required Permits
Most of the time, the contractors will be handling these documents. Some claim that they will manage such permits but did not work on it.Therefore, make sure that they secure the permit before starting this project to prevent complaints and penalties.
During the consultation, you may ask them if they will work on the requirements. If they told you that they do not do it but would assist you with acquiring them, then it is fine. You will see how honest they are so they're the reliable ones.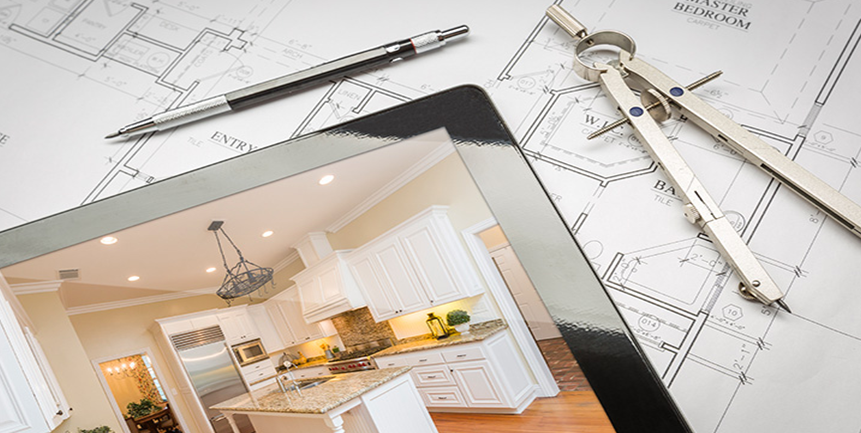 Contract
Before you sign a contract, make sure that all details are correct. The start and end of the project are stated so this must be followed. Whatever payments are made should be written there as well – initial deposit or full amount.
The warranty for this service with further details and your benefit as clients are also stated. Don't forget to review their proposal because the design, materials, and costs will be there.
Space
Let's say that you have ample space and would like to add a room. For example, you could remove the wall between two rooms to make it one. Whatever you want for modification must be something useful to add toyour property's value.
When you have a garden or backyard, and there's a space for a small pool or outdoor sauna, then that would be a good project. This will surely be a plus when you want to sell your house someday – see https://canadianhometrends.com/9-renovation-ideas-for-spring/for more ideas.
Widening a garage or veranda is possible, too. Sometimes, you have pieces of stuff and would like to organize them. Therefore, extend such spaces in the house for other purposes, such as storage and workout areas.