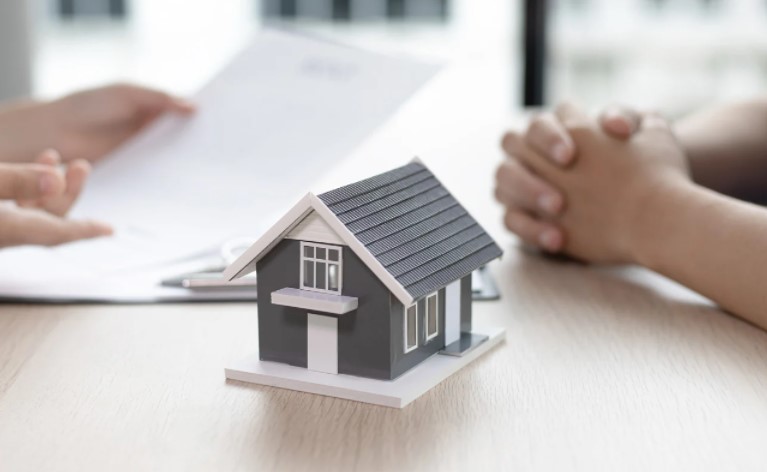 Installing a driveway is a significant upgrade that will enhance the appeal and value of your property. The good thing about driveways is that there are different types to go for, and your choice should match your preferences. No matter your choice of the driveway, you'll necessitate professional help for proper installation. In this case, you'll need to outsource the services of a driveway installation company.
What are the different types of driveways for my property?
1. Block paving driveways
Block paving is the most attractive choice for many. It's easy to install, clean, and maintain. Plus, it's famous for its durability, exquisiteness, and weather resistance. A block paving driveway will enhance the look of your property and raise its value; it will last longer and will save you a lot of money in the long run. To learn more, visit https://www.classic-paving.co.uk/ for information on driveway design and installation services.
2. Asphalt driveway
Asphalt driveways are common in most properties. They offer numerous options to enhance the look of your exteriors. Asphalt is one of the cheapest driveway options available, making it favorite among many. Can I tell you more? It's easy to install and is highly durable. However, it necessitates a lot of attention and maintenance.
3. Concrete driveway
Concrete driveways have more benefits than their asphalt counterparts. They don't develop bumps or potholes easily and require minimal maintenance. These driveways don't require resurfacing or resealing, and your choices are endless when it comes to texture, pattern, and color choices. The only downside about concrete driveways is that they are costly and may not suit anyone on a budget.
What should I consider when hiring driveway installation services?
You'll get different driveway installation companies online, and choosing the best can be overwhelming. There are different things to keep in mind, though! First of all, an experienced company is likely to guide you in making the right selection and offer superior services.
The team is likely to have undertaken such projects in the past and understand the process, tools, and equipment to employ. The skills, certifications, and licensing also matter. The company should have a skilled team to undertake the project successfully. The type of driveway is also critical, and the hired team should specialize in installing your chosen style. For instance, if you want to install a block paving driveway, hire a company specializing in offering such services.
Also, they should be certified to offer driveway installation services in the state and be insured. Why is this vital? You don't want to find yourself in legal tussles if a worker incurs injuries on your property. The insurance policy will cater to medical expenses, which can be costly.
In summary, there are different driveway types to consider, but block paving is an excellent choice for any property. Professional driveway installers recommend it due to its high durability and appeal. If you're seeking to install a driveway in your property, seek information and services from a legitimate driveway installation company and enjoy improved appeal in your property.