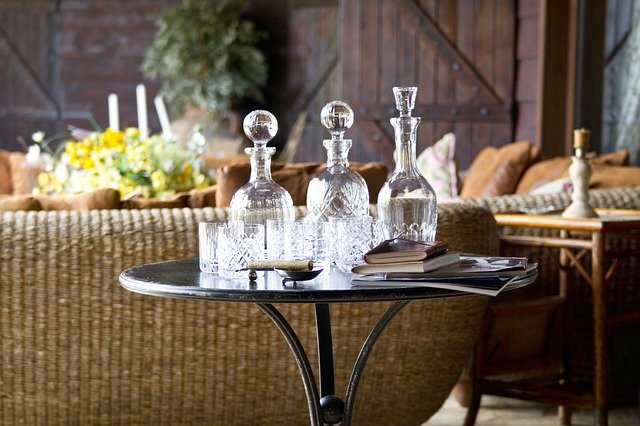 When we hear that thing is retro, we all think that's mean it is really special or maybe unique. When the term 'retro' is used for furniture, that can be 'antique piece of furniture or that can be 'art deco'. In a specific way, we can say that retro belongs to something that is aged in a style but still in a trend or comes back in style.
About Retro Furniture
When we talk about retro furniture, the simple meaning is that it must be classic. Hence, that can be attractive for someone, can bring feelings of nostalgia, reflect the values of old times, and form a link with the past in retro furniture.
Retro furniture is not timeless, their identity will always be tied to the decade. Experts say that mid-century modern furniture technically comes into the era of retro furniture. Many designer pieces from that style are known as ingenious.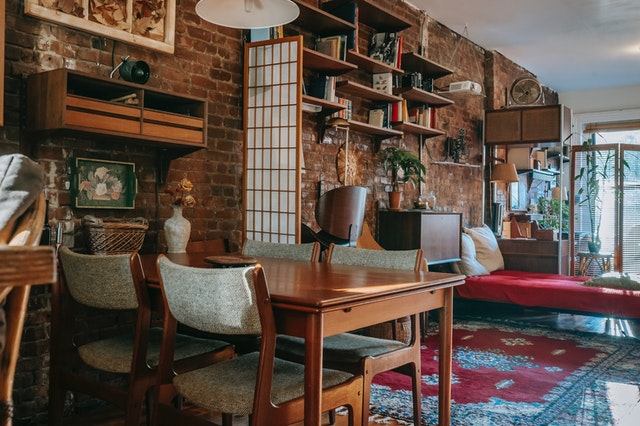 Retro furniture considers from the 1950s to the 1980s. But in the market, you can find new furniture that was also made to look retro. They intentionally designed that to make that retro furniture. And you can find a wide range of retro furniture styles in modern collections.
In a further article, we will give you a detailed explanation about retro furniture. And what you can expect to find in each decade of retro furniture:
1950s Furniture Style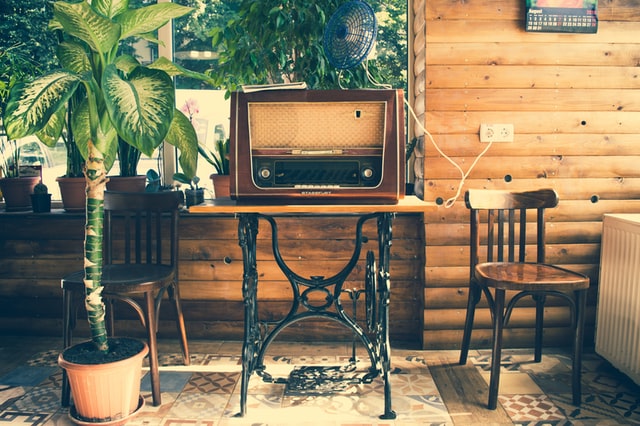 In the 1950s, furniture saw a big transmission in designing and manufacturing. The furniture of this decade has still appeared as modern furniture for us. At that time, new materials had entered the market. Those materials were vinyl, plastic, plywood, and laminate materials.
The style changes were a result of modern furniture showcased. Furniture had become much sleeker and slender, with a modern style. When the furniture style changed, the decorations and covering became more modern in the 1950s.
Wallpaper and fabrics had started to come in bold graphics and bright patterns. That's why new materials started to be used for furniture as well. Chrome barstools and Formica-topped tables are 1950s innovations, which we called that retro furniture.
1960s Furniture Style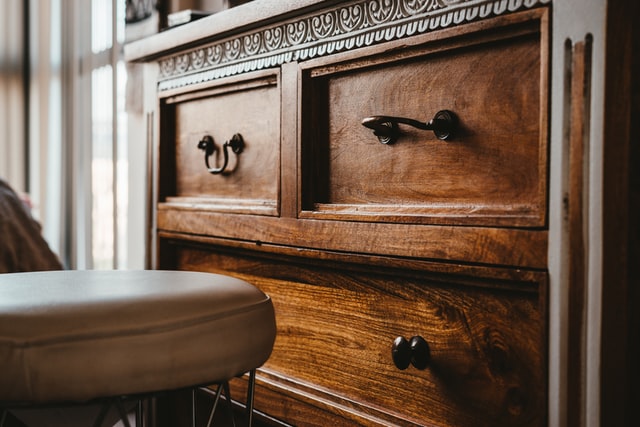 After the 50s, we moved towards the 1960s. In the 1960s, modern furniture brought a whimsical style. Many furniture's styles and shapes remained the same. But in the 60s bright colors and psychedelic patterns had been added to the furniture. The funky-shaped chairs and Mod-inspired geometric patterns are from this decade.
The sleek and slender style was still popular, but trendy furnishings were innovations of the 1960s.
1970s Furniture Style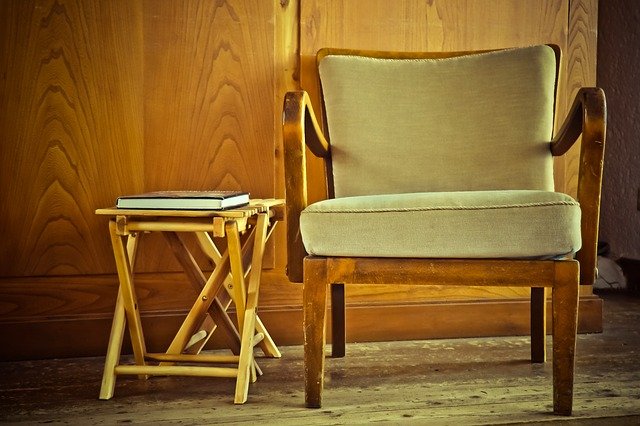 The sleek and slender style furniture was now converted into a bulky furniture look in the 1970s. Now bulkier, bigger, and chunky style furnishing was the latest trend of the 70s. The color palette changed into nature-inspired colors such as olive greens, shades of earthy browns, goldenrod yellow, and orange. These all colors were dominating in the furniture and décor. These all-colors style furniture were quite popular in the 1970s.
1980s Furniture Style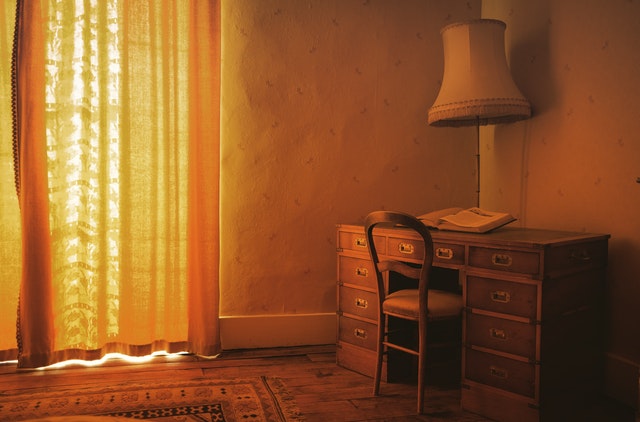 After the 1970s, a lot was going on. 1980s furnishing and décor went in several directions. New pastel colors were introduced in the market. There were neon's color, chintz, pastels and ruffles also in the market. The mirrored furniture and country-western inspired décor were in trend. Dressers or sideboards were also innovations of 1980s furniture.
1990s Furniture Style
The 1990s was the time when many new things were entering our lifestyles. And when it comes to furniture or décor, the time was kind of a bust. The most popular Tuscan style started in the 1990s. frills and chintz were can be seen in every home.
The furniture skirts were very popular in the 1990s that represent the look of the Victorian era. You could hardly turn around in a furniture store without finding that style. They were from beds to side tables that wearing full-length and often ruffled skirts.
Neon was not the only option in clothing now, animal prints have entered the market in the 1990s. Versace and Cavalli introduced that in the home furnishings. Cheetah print couches, Zebra prints on cushions, leopard print lamps, and tiger textiles also were in the trend.
The 1990s homes were leaving the darker wood flooring and cabinetry of the 70s and 80s. and accepting the almost orange-hued wood for furniture with high-gloss polish instead of paint. Flower prints were also in trend for furniture fabrics.
Modern Furniture Style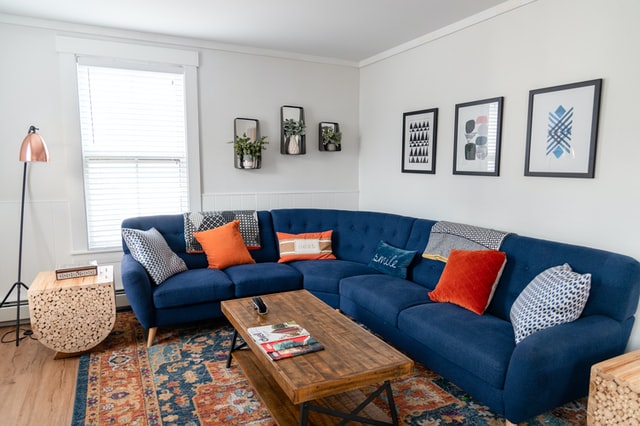 The popularity of modern furniture style started in the mid-century. In this style, workers were doing work together with the craftsman to make functional furniture. Besides retro furniture, modern furniture has a more artistic touch with the idea of form follows function.
Workers doing experiments with the capability of using new materials and trying how they worked with the modern furniture style.
Here we are going to tell you about some modern furniture style, stick with us.
Geometric Figures And Clear Lines
Modern style furniture is all about minimal ornaments with clearer looks. The modern style furniture's attractions are clean lines, angles, and geometric shapes. Squared edges sofas and chairs angular shapes can give any space a strong personality.
The modern curvatures are now trendy again this year. Hence, modern style furniture could be under the category of contemporary design. This furniture has modern characteristics of functionality with updated traditional features.
Material Exposure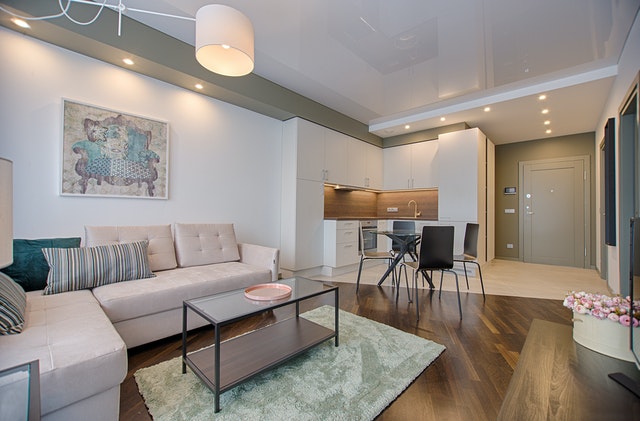 In the past, there was a trend of working with metals in furniture. You have seen the special use of metals like nickel, stainless steel, iron, aluminium, and exposed wood. In the modern style of furniture, you can also see the lighting fixtures that are made of metal in different shades such as golden, silver, or black.
Natural Materials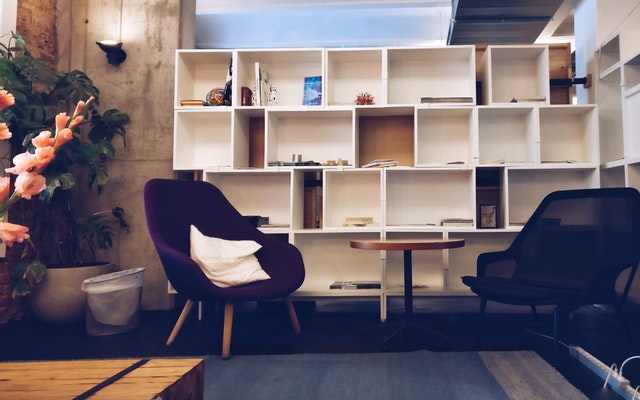 Natural materials are the main feature of modern style furniture. You can see the furniture of marble stones and natural wood in the market. They will add a vibrant spirit to your interior space and will make your home beautiful.
Now that was the all information about retro furniture and modern furniture. And if you want some ideas about retro furniture for your living room then read the further article. Ahead of this article, we are going to suggest some retro living room furniture for you.
Retro Living Room Furniture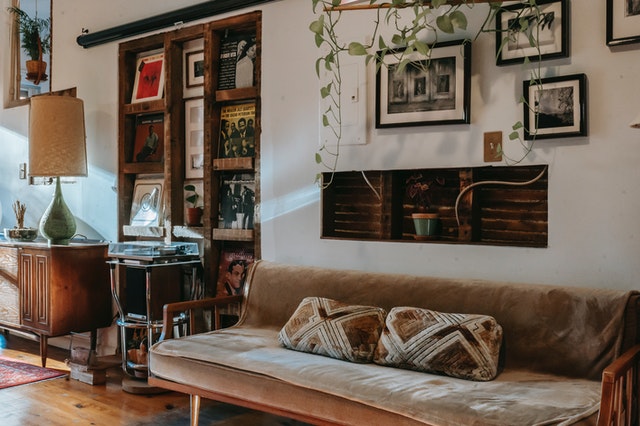 Retro living room furniture has made come back in the last few years. People do use these kinds of furniture in their farmhouse living room. The bright and bold colors with gold and silver accents are main featured in top retro furniture design trends. A fashionable and chic retro look can often make a big difference in the ambience of your living room.
Add Some Mid-Century Modern Furniture
Choose retro furniture does not mean to go with only bright colors and vivacious patterns. Instead of opting for an entirely retro theme, can go with a more innovative style. You can add cool mid-century modern style chairs, a patterned rug, and an orb-style fireplace in your living room. Or you can also add retro pieces of art, that will enhance the existing contemporary style of your space.
Add Some Colors For Cheerfulness
Mostly the retro designs are linked with bold colors and intricate patterns. But is not necessary that this rich look would work with every living room. Instead of that, add some classic chairs, vintage décor items, or a retro-styled table for a retro look. If you are adding classic chairs in your living room then you can choose a bright color for that. But then choose a sofa in sober color to highlight the chairs. A completely retro-inspired living room can be a little colorful but not fully bright. Or you can add some colors in any corner of your living room.
Experiment With Chandeliers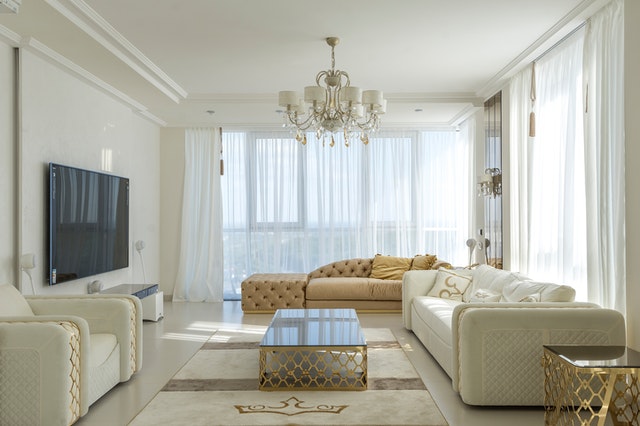 For a retro style living room, you can do experiments with side tables, beautiful chandeliers, and cabinets. They can give a beautiful retro style to your living room. Few of this selected furniture with the right rug and throw pillows can set the beautiful look in your home. Can search for retro style chandelier in the market for your living room. You can find many varieties in it. Select according to the space of your living room and your budget.
Contemporary And Retro
The retro and vintage look can be appealing but can be expensive too. Hence, if you are getting stuck in it then you can choose a subtle addition of retro décor. With the subtle addition of retro décor, you can keep the theme modern or contemporary.
You can do that by just adding a single furnishing of anything. That maybe curtains, wallpaper, a coffee table, or could be anything. That can create a sense of nostalgia with too many expenses. The idea is here to create a living room that says timeless. And when you feel to alter that with the changing design trends, can happen easily.
You can do that by replacing the wallpaper or moving out the chairs from the living room. Don't be stuck with one particular look when trying to add retro style in your living room. Feel free to choose ideas from the various eras. You can find many options in the market nowadays. There are plenty of options on the offer also.
So, that is the all information about the retro furniture for you. Now go, and dip your toes into some ravishing retro fun!! Read more interesting topics from our blog.