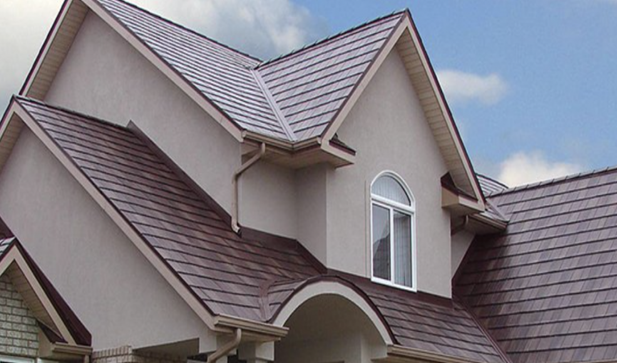 The roof is an important part of any home. The roof is the first line of defense protecting homeowners from storms and rain. If your roof is neglected, it can lead to a host of problems that could have devastating effects on your home and bank accounts.
There are steps you can take to make sure your roof is in top condition. This article will discuss some indicators that it may be time to have your roof inspected.
PROBLEMS IN THE ATTIC
Although it may seem obvious, the attic should be checked first. A quick inspection should reveal any damage. Homeowners should inspect their attic for water damage, leaks, and sagging decking. Also, look out for dark spots or any light coming in from the outside. If any of these signs appear, contact a professional roofing service immediately.
SHINGLE DAMAGE
Roof shingles create a wind-resistant and watertight shield to protect a roof against environmental damage. Shingles should be laid flat against the roof so that damage can be easily seen. This can often manifest as cracked or curled shingles.
After extreme weather, it is important to inspect shingles. A shingle can rot if its core absorbs too much moisture. It can cause serious damage if it isn't taken care of. This could cost you far more than an inspection.
STAINS ON WALLS AND CEILINGS
Stains on ceilings or walls are another sign that it is time to have your roof inspected. Stains on walls and ceilings are a sign that there is a problem with the roof. Even if the staining is not severe, homeowners should call a roofing inspection service to evaluate the situation.
PEELING PAINT
Poor ventilation could lead to peeling paint around the roofline. It may seem like a minor problem. These issues can become more severe if they are not treated.
REGULAR PROFESSIONAL INSPECTIONS ARE IMPORTANT
It is better to hire a professional roof inspector to inspect your roof than doing it yourself. A professional roof inspector will spot damage that homeowners might not notice. Regular inspections can help homeowners spot any potential problems that could lead to more damage.
A roof inspection should be done at least once per year according to general guidelines. If you notice any of these symptoms or any other adverse weather conditions, it is important to contact a roof inspection company.
This post was written by Ted Williams! Ted is the owner of A Old Time Roofing, one of the best roofing companies in Saint Petersburg, FL! Ted is a Master Elite Weather Stopper GAF Roofing Contractor, a double award winner of Best Steep-Slope Contractor from GAF, and an achiever of Master Elite Consumer Protection Excellence from GAF. He has been serving the Pinellas County area since 1978.  Old Time Roofing has a tradition of quality workmanship, servicing residential and commercial properties. Click here for more information!