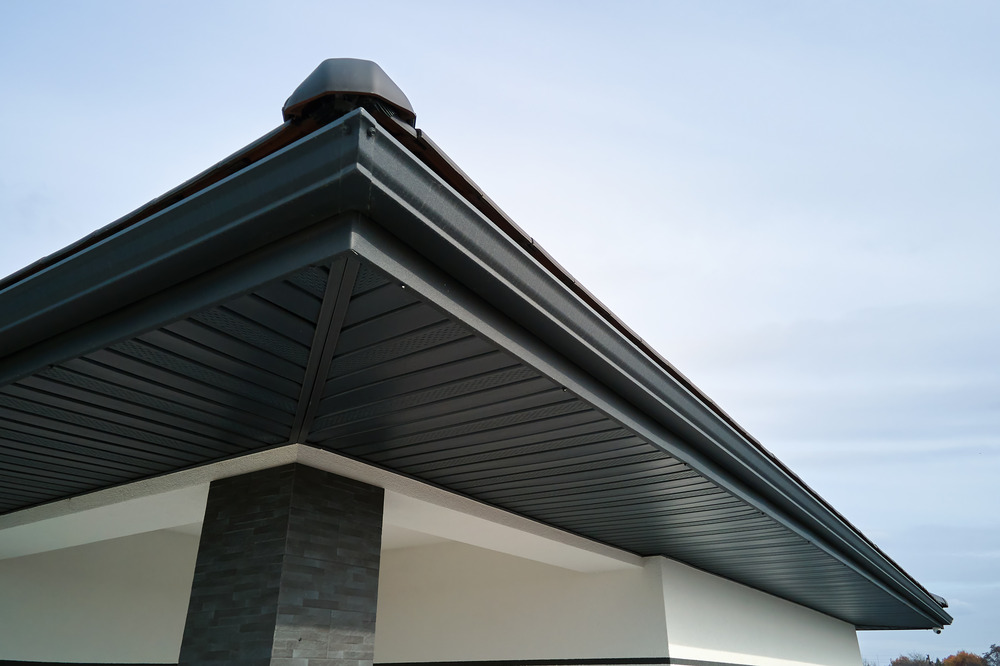 If you are trying to sell your home, you will obviously want to achieve the highest possible price for it. After all, the more money you get, the greater your buying power will be when it comes to finding somewhere else to live. But preparing your home for sale does not mean that you must spend a small fortune making improvements before you put it on the market. There are many small changes you can make that will make your home appear more attractive and help you get the price you want. Below are just a few examples.
Tidy Up the Exterior
Many people do not realize that the front of their home is particularly important as this is what potential buyers see first. If the exterior of your home lacks aesthetic appeal, it might be enough to put some buyers off. The good news is that you do not have to spend a lot of money making the front of your home look nice. All you need to do is get it painted and tidy up the yard. However, according to the experts at Global Gutter Systems, something that you should remember to check is the drainage gutter system. If gutters get clogged with dirt, plants can grow, making it look untidy. Gutters can also come loose, which can cause unsightly leaking as well as not looking very attractive. To fix this problem, you need to make sure the brackets are tight and that the gutters are clear.
Declutter the Interior
It is a good idea to give your home a minimalistic feel during viewings. Buyers like to envisage themselves living in a home that they are viewing. Nevertheless, having too many of your personal items around, such as certificates and photographs, can be a distraction. Decluttering before you show your home to potential buyers is a terrific way to get rid of things you don't need or want anymore, and it will save you time when it comes to move to a new house.
Paint the Interior Walls
A light and airy home looks more inviting and bigger than one that is painted in dark colors. It would be worth the time and expense to have the interior walls painted in lighter tones. Even if your home is already painted in neutral colors, a fresh coat of paint is a good idea. You can also make your home look brighter by opening blinds and curtains wide, as this will flood it with light.
Repair Anything that is Broken
A leaky faucet or a closet door that doesn't close properly can be off-putting to buyers, and it could even mean you get a lower offer than you are hoping for, especially if there are quite a few things that need to be fixed. It makes sense to take care of any minor repair work before you put your home on the market.
Make Your Home Smell Clean and Fresh
Before you invite potential buyers into your home, make sure that you eliminate any bad smells. Although a variety of smells are common in a home, they can be a turn-off for buyers. So, empty all trash cans and clean your ovens and refrigerators to get rid of any offensive smells. Do not try to mask bad smells with air freshener as this can be overpowering.
Conclusion
There are many ways that you can prepare your home for sale without spending a huge amount of money. Make it look clean and tidy and freshen it up with some paint and you are likely to attract more buyers and get the price that you want.