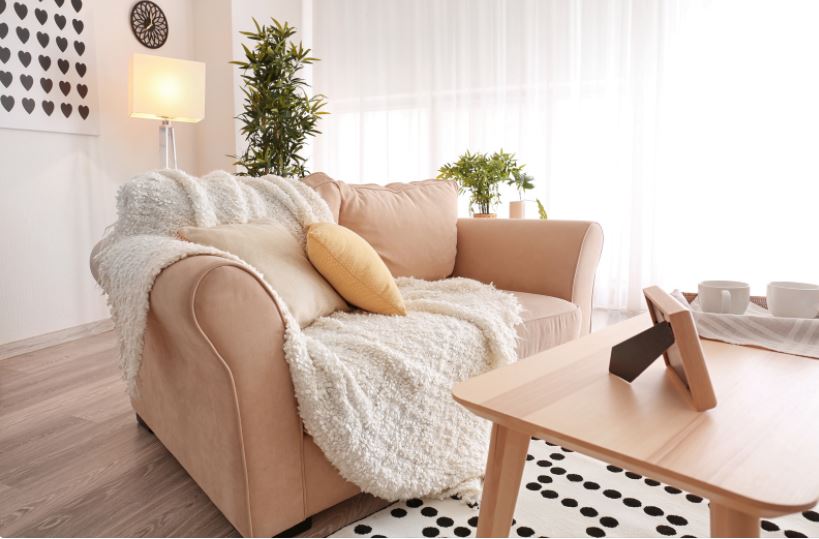 Types of Furniture
What if you want your living room to be extraordinary or unique? To be sure, sofas and coffee tables are the living room staples, but there are a whole variety of other furniture types that have also proven themselves as excellent living room furniture pieces. So if you're tired of thinking about yet another design of sofa or coffee table you'll get in the next festive season, check out these five!.
1.Living Room Sofa
Of course, no list of furniture types for your living room would be complete without the long trusted old sofa. In fact, one could even say a living room is made by its sofa! A sofa is the centrepiece of the living room. It determines the first impression and helps in setting the mood or tone. It should be the first thing you think of when deciding on your living room design.
2.Coffee table
Alongside your sofa set, yet another must have item of the living room and sofa seating arrangement is of course the coffee table! For drinks, ashtrays and magazines, and of course, coffee, a coffee table is a functional furniture piece meant to provide a convenient platform upon which to place items in the living room. Alongside its main purpose, it also provides an important aesthetic element to the living room. Unlike sofas, that have more emphasis on colour over texture, a coffee table and its matching side tables usually place more emphasis on texture. While choosing your coffee table, its important to consider material aesthetics.
3.ChairSide Table
This is a chair side table. But what's the difference between a regular side table and a chair side table? The most obvious difference is that a regular side table is square-shaped, meant to be placed either in between sofas, or as the "joint" to a multiple-seater sofa arrangement. Although it can work some of the time, regular side tables don't really work well as a complementary piece to armchairs, wingchairs, or recliners. This is where the chair side table comes in. It is narrower and designed specifically to act as a platform in perfect arms reach for a single-seated!
4.Book Case
If you're abook and magazine lovers, the one type of furniture that can definitely be considered is the bookcase. There are a wide range of varieties. An interesting bookcase implies an interesting living room, and the sheer volume of the many different types of bookshelves provides a great array of versatility to the interior designer and the living room.
5.Bench
Usually a companion in the bedroom, especially just by the bed itself, the bench works very well in living room seating arrangements too. It fulfills the design-oriented role of an armchair, wingchair, or accent chair, but simultaneously providing more space for guests. A bench adds much more to design than to functionality or comfort. This is why, choosing benches that complement the accent color of your living room, or benches that are particularly impressive, imposing, or attention-grabbing, makes for an excellent addition to any living space.