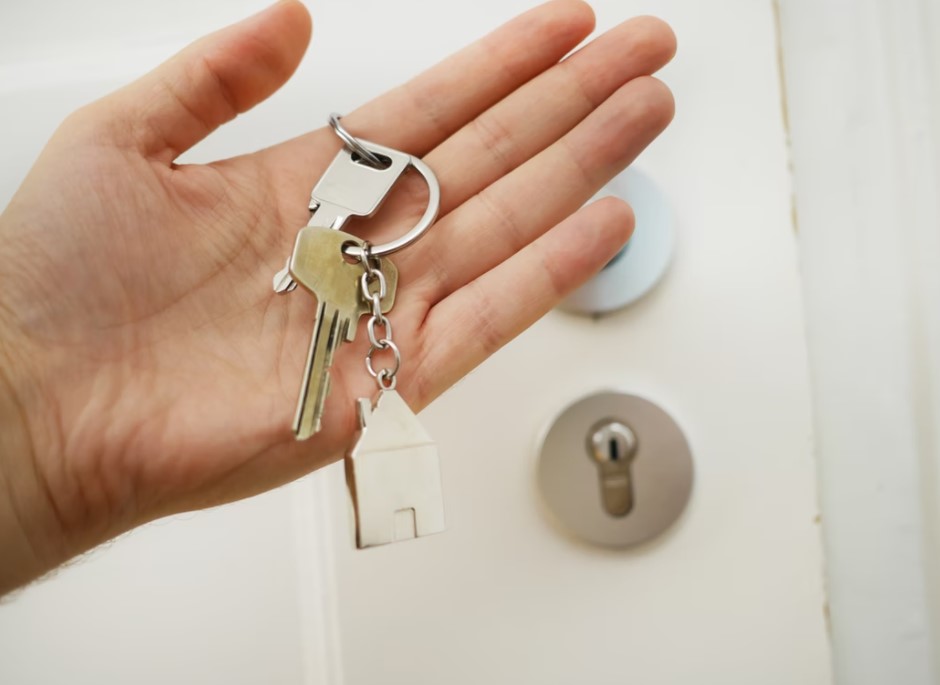 Home security would not be sufficient without the door lock. However, they are one of the most underrated features in a home. Most people do not consider the state of their locks even when they engage in home improvement projects.
Whenever you experience a break-in, you may consider installing efficient ones. On the contrary, it is critical to ensure you have the best locks for your door. It is better to be safe than sorry. Below are some factors to consider when choosing an appropriate door lock for your home;
The Purpose
Lardner locks differ depending on their purpose. There is no single lock that can suit every situation. Therefore, it is critical to understand your security needs to ensure you buy the appropriate lock for your doors. The threats you will likely experience in a particular room will determine the type of lock to choose. Still, what you would use for the bathroom is not the same as what you install in the front door. 
Learning about the features of a locking system and its purpose will ensure you use the item as the manufacturer intended.
Door Type
The design of doors you have will determine the locks you select. A sliding door will not use the same system as one with hinges. Still, the door's material will dictate the locking system you choose. The bulkiness of an entry is another factor that you should consider when upgrading your security. Bulky doors will require a lock with air-tight seals or those that lock at multiple points on the door.
Therefore, you should consider the door's architectural design when buying a locking system.
Durability
A lock susceptible to environmental factors is not a good option for the outdoors. If the door locking system has exposure to weather elements, it would be best to choose a durable product. The ideal choice should have high performance regardless of the conditions. They should be capable of resisting the impact of weather conditions and degradation that the elements bring.
Accreditation
Security is a sensitive issue, and products in the industry undergo testing for accreditation. However, you will find those with the certification and others with none. It is best to select security agencies' tested and approved products for ultimate security. A company with experience in the industry will likely offer a superior locking system. The firms can advise you on the best way to install the door locks to ensure maximum security. You can use their specialists during the installation to get the best results.
Security Level
Do not look at the aesthetics of a locking system when selecting the best option to buy. Consider the grades because they differ depending on the system's security level. Those with a higher grading are difficult to break and have a longer life cycle.
Conclusion
When planning to repair or upgrade your locking system, you should hire a professional locksmith. Check for their qualifications and expertise before letting them handle your doors.