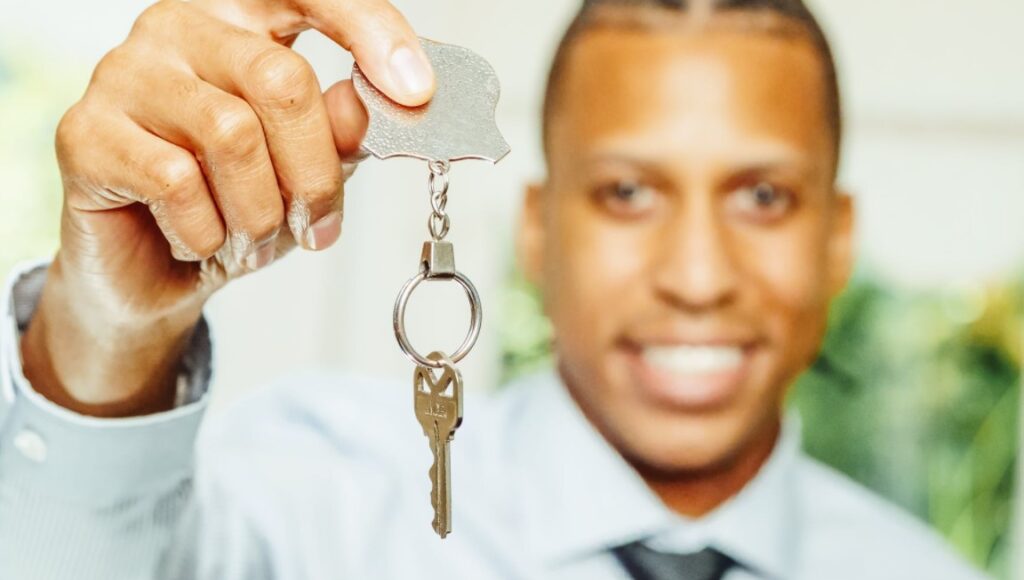 Are you in the process of building your own home? If so, you're in for a lot of work, but it will be worth it in the end! This article will discuss some of the things you need to know before starting construction. We'll cover everything from permits and planning to choose a contractor and budgeting. So whether you're just getting started or are already knee-deep in construction, read on for tips to make the process as smooth as possible!
Materials Need For Building
The first order of business is to figure out what materials you will need for the foundation, framing, and roofing. This can vary depending on your location, climate, and other factors, so it's best to consult with a professional before buying anything. However, some general rules apply almost anywhere. For example, the foundation will likely require concrete, brick, or stone; the frame will use lumber such as studs, joists, rafters, etc. The roof will need shingles or tiles.
You will also want to add in the materials you'd need for anything you'd want to have when the house is complete. Ordering everything, including dock hardware, door hardware, and window hardware, can be a pain, so do it sooner than later.
Permits
It's also important to ensure you have all the permits you need before starting construction. Depending on your area, this could include permits for building a new home, electrical work, plumbing installation, etc. Permitting can be a complex and time-consuming process, so starting early is best. You can find out more about the permits you need from your local building department or municipality website.
Choosing A Contractor
Once all the materials and permits are sorted out, it's time to choose a contractor. This can be a daunting task, with many factors to consider. One of the most important is whether they are licensed and insured. It's also important to get references from past clients and check them thoroughly. Be sure to ask about the contractor's experience with similar projects and their approach to problem-solving. Finally, get quotes from several contractors before deciding – remember, you don't want to blow your budget on this project!
Home Security
Even if you're not done building your home, it's never too early to start thinking about security. Everyone can take several basic measures to make their home less appealing to burglars. These include installing a security system, keeping valuables out of sight, and trimming back shrubbery that could provide cover for intruders.
Saving On Energy Bills
One of the biggest expenses associated with owning a home is energy bills. But there are ways to save money without sacrificing comfort or convenience. One simple step is to ensure your HVAC system is properly tuned up and functioning efficiently. You can also install energy-efficient appliances and make sure your insulation is up to par. Finally, try to use natural light and ventilation whenever possible.
Adding Value
Even if you're not planning on selling your home anytime soon, it's still a good idea to think about ways to add value. This could include upgrading the kitchen or bathroom, adding a deck or patio, or even painting the walls a new color. The important thing is to think outside the box and be creative. These projects can be expensive, but they often pay for themselves in the long run.
Building your own home can be an incredibly rewarding experience, but it's important to do your research first and make sure you have all the information you need. By following the tips we've outlined in this article, you can avoid some of the most common mistakes people make when building their homes and save yourself a lot of money and hassle in the process.